---
---
Does Your Dog Bark Non-Stop?
Dogs are indeed a man's best friend, but sometimes they can get quite annoying when they start barking nonstop.
Luckily with our newest, most powerful (yet harmless) Ultrasonic Anti Barking Device your dog will learn to behave.
Whether it's your dog or the neighbor's dog, this Device can bring you the peace and quiet that's been disrupted by nuisance barking.
Get the Anti Barking Device to make your dog associate the unpleasant sound with disobeying commands and learn to stop barking.
Works remotely up to 50 feet away

Harmless technology to stop dogs from annoying behaviors 

Lightweight and portable handheld device
---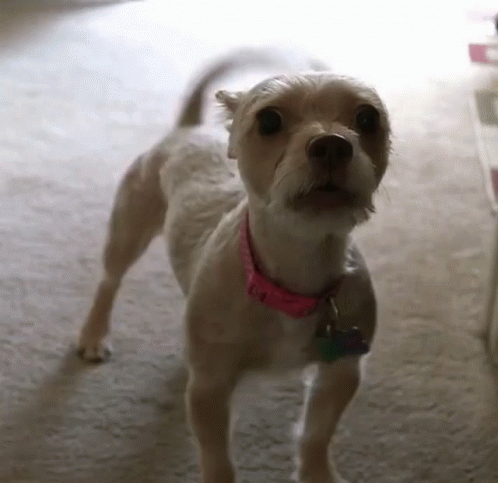 The Anti Barking Device handheld training aid emits a powerful (yet harmless) ultrasonic sound, teaching your dog to associate the unpleasant sound with disobeying commands to stop barking.

It's also effective at deterring other destructive behaviors like chewing on furniture and jumping on guests. You control the handheld remote so can incorporate it as a tool into your training routine. It works remotely up to a whopping 50 feet away.

No Shock Technology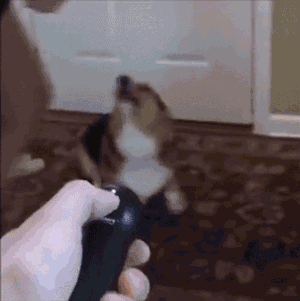 Our humane training technique uses an age-old principle that teaches dogs to associate their barking with irritating frequencies. Unlike shock collars that are painful and can be used only on one dog, the Anti Barking Device can be used virtually anywhere without you having to ask permission from your neighbors. The Anti Barking Device trains dogs to stop nuisance barking (boredom and attention-getting barking) but is designed to have no effect on instinctual or protective barking!
Harmless and humane ultrasonic to deter dogs from annoying and aggressive behaviors 
Lightweight and portable handheld device 
Works up to 50 feet 
Requires battery (NOT INCLUDED) 
The LED flashlight also functions as a battery indicator 
Specifications:
Color: Black and Yellow
Frequency: 25 kHz
Sound Pressure: 130dB
Maximum current: 130 mA
Created: 9 V battery (not included)
Dimensions: 13x4x2.6 cm
Net weight: 97 g
Cross-stitch embroidery Package Dimensions: 107 g
Please allow 10-24 business days for the item to arrive. Please note: due to the ongoing global COVID-19 pandemic, some minor delays in product delivery are possible, we are doing our absolute best to make sure you get your products as soon as possible.
---