---
---
Keep Your Automotive Relay In Check On The Go!
Couldn't seem to know the details and condition of your electrical relay?
Want to prevent your car relay to go faulty without warnings?
Relay Tester is the best choice that you can go for!
---


The Relay Tester is able to accept 3 different specifications of relay pins. Relay switching with 4 or 5 pins is usable on the tester.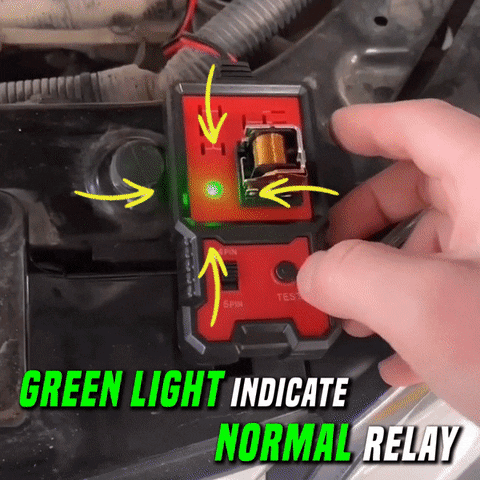 Quick Results: It is a quick test tool to test automotive relays and know their status. If the relay test is abnormal, the light red LED is bright, if it is normal, the green LED is lit.


Easy To Use: Just connect the wire to a car battery and press the TEST button to start the test. Through the car battery (11V-15V) to the relay coil, the detector can properly check the relay contact function.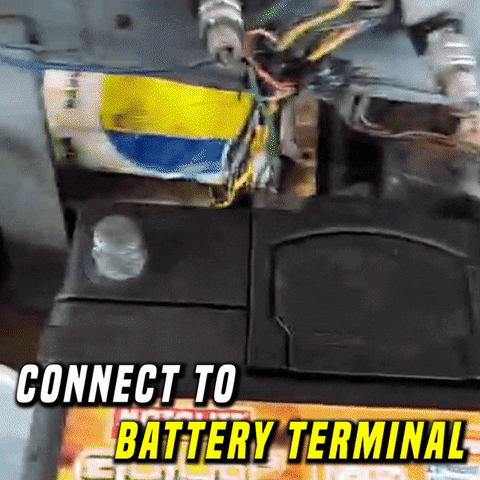 LED Display: Comes with a LED display and clear instructions, LED green light indicates normal, and the red light indicates relay failure.
User-Friendly Design:
Observes contact data, closure time, relay inertia at each test stage, etc.
Comes with rubber sleeved battery clip, safe to use
Compact size, lightweight and portable
Package:
1 x Relay Tester
Specifications:
Material Type: ABS
Car Relay Tester: 4 Pin 5 Pin

Please allow 10-24 business days for the item to arrive. Please note: due to the ongoing global COVID-19 pandemic, some minor delays in product delivery are possible, we are doing our absolute best to make sure you get your products as soon as possible.
---