---
---
This Elegant And Portable Mini Car Trash Can Will Elevate The Looks And Style Of Your Car! Opens With Just A Click, Keeps Odors Inside And Is Made With Antiseptic Abs Material. Is The Perfect Item To Keep Your Car Clean, Elegant, And With The Best Atmosphere. Includes 30 Extra Bags.
---


Pop-up Design: With the push-on pop-up design, you can open the trash can with just a tap of your finger, without touching the trash.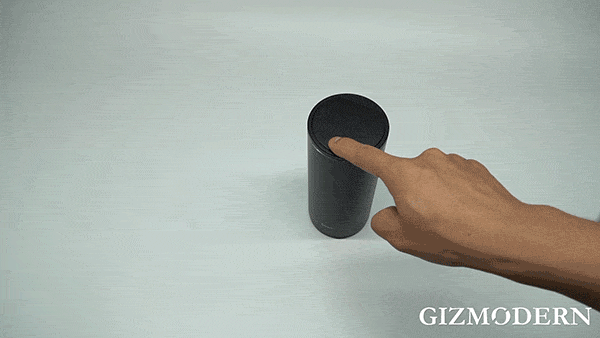 Large Capacity: Even though it is small in appearance, this beautiful trash can actually has a capacity of 500ml which is enough for daily use. 


Keeps Odors Inside: The automatic lock keeps odors inside so you can enjoy a fresh and clean environment inside your car.


User-Friendly Design: The unique user-friendly design makes it more convenient and practical than other ordinary trash cans.


Elegant and Functional: Elevate the looks of your car with this stylish automatic portable trash can.


Fixed Design: Designed to have the garbage bag fixed so that it won't slip inside.


Multipurpose: It can also be placed on the desktop and it is suitable for many different scenarios.


High-Quality Materials: The outer casing of the trash can is anodized + CNC numerically processed, high quality, and durable.


30 Extra Bags Included: Comes with 30 free trash bags included.


How To Use: 
Follow the steps below to quickly install and replace the trash bag.
It can be placed in the cup holder, door storage compartment, and armrest box.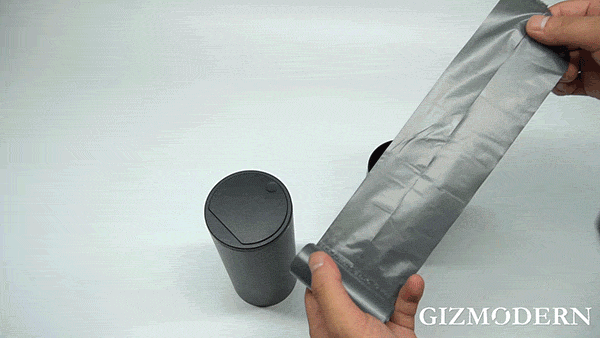 Specifications:
Style: Pressing Type
Material: Metal
Car Trash Can Size: 
(height)16.3cm/ 6.4IN
(diameter)7cm/ 2.7IN
Capacity: 500mL
Material: Aluminum Alloy+ABS(Acrylonitrile Butadiene Styrene)
Accessories: 30 trash bags
Color: Black, Dark gray
Please allow 10-24 business days for the item to arrive. Please note: due to the ongoing global COVID-19 pandemic, some minor delays in product delivery are possible, we are doing our absolute best to make sure you get your products as soon as possible.
---