---
---
EGG TIMER SHIFTS COLOR FOR PERFECT EGGS
This one-of-a-kind egg timer can be immersed in the same boiling water as your eggs. It changes colors based on the temperature of the water, this way you can cook your eggs to your preferred hardness or softness. 

Cook your eggs the way you like and take the guesswork out of how long to keep them cooking!
---
Features:
Heat sensitive
Graduated scales show when eggs are soft, medium or hard by sensing heat instead of time.
Soft boiled eggs are exactly as you like them.
Hard boiled eggs are no longer over cooked, so they have the perfectly colored yolks and a smooth texture.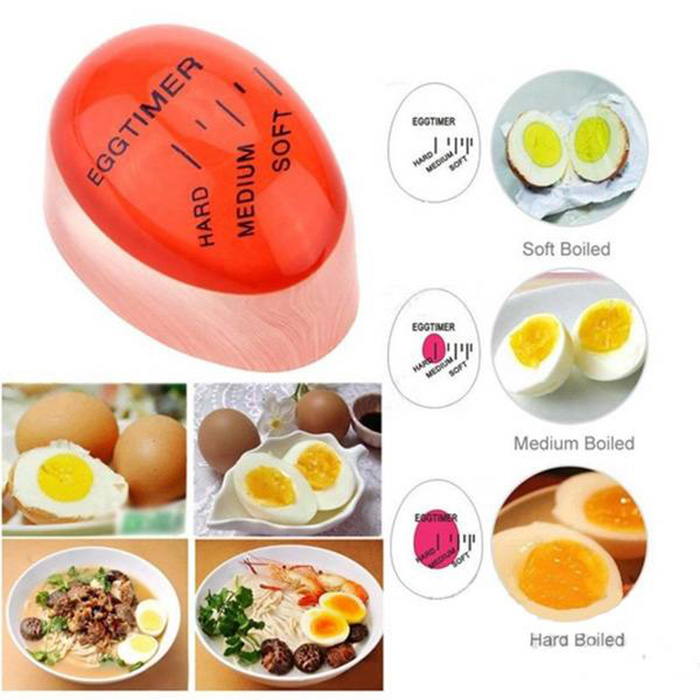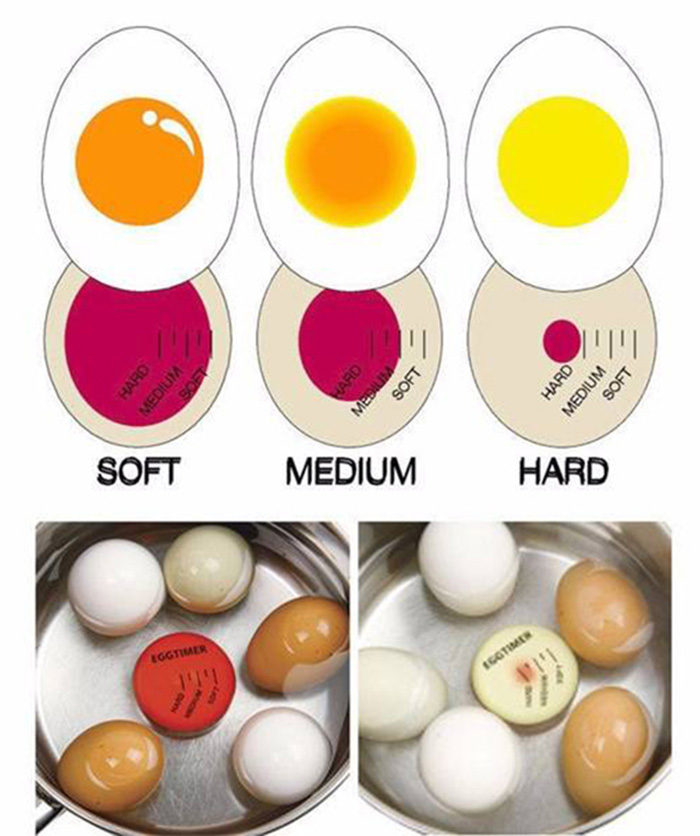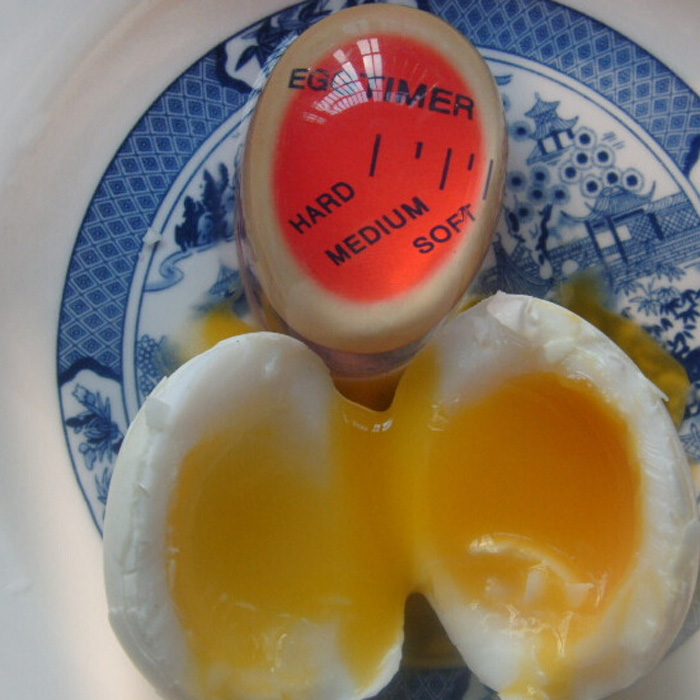 Please allow 10-24 business days for the item to arrive. Please note: due to the ongoing global COVID-19 pandemic, some minor delays in product delivery are possible, we are doing our absolute best to make sure you get your products as soon as possible.
---