---
---
The most effective and reliable cane to mitigate aging and injury! This innovative design provides maximum safety and stability with an extra wide 4-tread 360° pivoting base, allowing it to stand on its own and handle any terrain. The retractable extra handle adds stability and leverage when getting up.
It's telescopic for 5-level height adjustment and easily folds for convenient storage and travel. Also features an adjustable LED flashlight for safety in the dark and emergency alarm button to call for help!
---
The slip-resistant rubber tip base provides better traction to withstand the toughest terrains and prevent falls by supporting your full weight while giving you the flexibility to walk, run, and turn easily. The ergonomically-designed grip handle and handy wristband add extra comfort and safety.
FEATURES:
Self-Standing - Stands on its own because of an extra wide 4-tread base.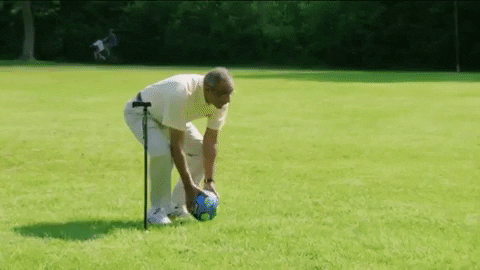 Extra Handle - Provides much-needed support and stability when sitting down or getting up.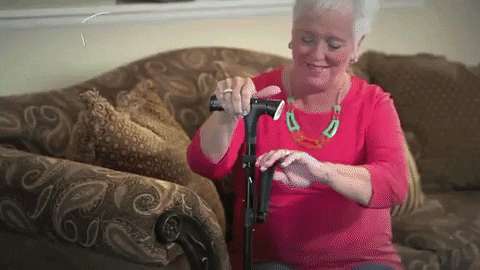 Telescopic and Foldable - Height can be easily adjusted from 33 to 38 inches and can be folded into 4 sections, perfect for traveling and easy storage.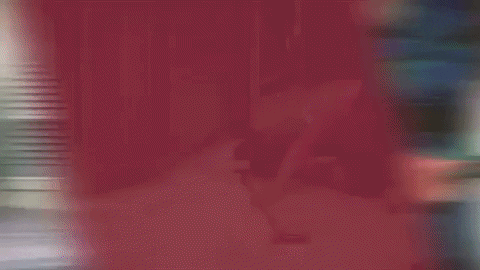 Built-In LED Flashlight - Adjustable bright white 6-bulb LED flashlight, perfect for night walks or moving around dark areas.
Alarm Button -  Sound the alarm in case of accident or emergency.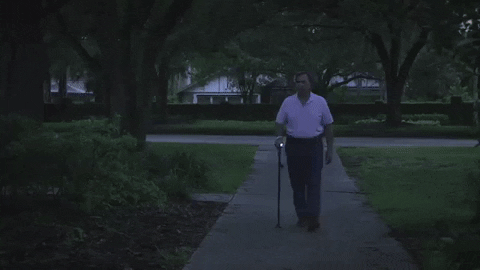 SPECIFICATIONS:
Material: Aluminum alloy + Plastic + EVA.
Size: ~84 (96.2 extended) x 16 x 2cm/ 33 (38 extended) x 6.3 x 0.8 inch
Collapsed size: ~30 x 17.2cm / 11.8" x 6.8"
Please allow 10-24 business days for the item to arrive. Please note: due to the ongoing global COVID-19 pandemic, some minor delays in product delivery are possible, we are doing our absolute best to make sure you get your products as soon as possible.
---