---
---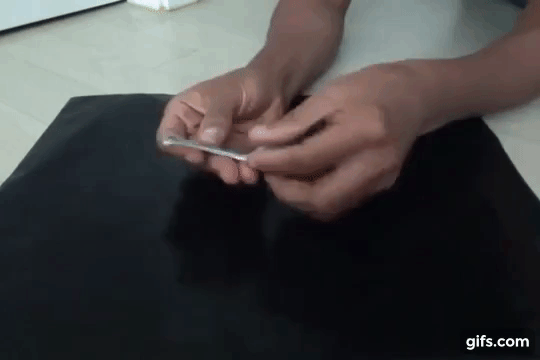 Durable, sleek and stylish.
This Smart Nail Clipper makes cutting your nails easier and with less effort.
Its sleek long handle design allows you to effortlessly control the clipper and apply the necessary amount of force in clipping your nails.
It has a rotatable cutting head so it'll be easier for you to position it to the right angle.
---

Great Clippers For Elders
With a 360-degree rotary head, no more need to trim nails with awkward positions, no need to ask for help from others. 
360 Degree Rotating Head
This unique feature 
allows you to clip your fingernails and toenails from the angle that is most comfortable to you
 and allows you to actually see what you're doing. 
Comfortable To Use And Excellent Grip

Longer handle design 
provides you with just the right amount of grip space and leverage to prevent slipping and get a clean cut without applying a Lot of Pressure. perfect for individuals with arthritis.

Extra Sharp
Will cut through even the thickest of toenails. No more jagged, ragged, cracked, and split nails, our clippers are extra sharp and will leave a smooth cut every time. No need for filing.
Stainless Steel
These nail clippers are built to last with their high-quality stainless steel construction.
Feature:
Material: Stainless Steel
Size: 99*15*18mm 
Please allow 10-24 business days for the item to arrive. Please note: due to the ongoing global COVID-19 pandemic, some minor delays in product delivery are possible, we are doing our absolute best to make sure you get your products as soon as possible.
---