---
---
The Most Functional Phone Holder For Your Laptop! 

This Ingenious Magnetic Phone Holder Will Keep Your Phone At The Eye Level So You Can Easily See It And Adjust It At Any Angle While Using Your Laptop. It Will Also Let You Charge Your Phone Simultaneously. It Is Finely Engineered With The Highest Quality Materials; A Cylindrical Magnet, Metal Shaft, And High-Grade Aluminium Alloy  To Give You The Best User Experience And Comfort.
---
Easy Hook: Made of high-grade aluminum alloy with an ergonomic design that allows you to slide and attach at the desired angle.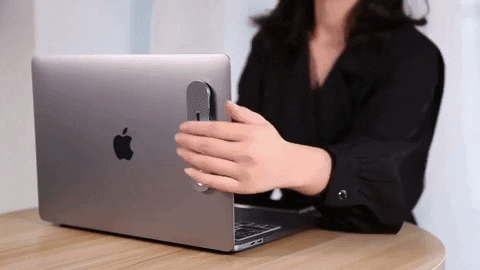 Finely Engineered with Premium Materials: This functional phone holder for the laptop was created with the highest quality materials and finely engineered with a cylindrical magnet, metal shaft, high-grade aluminum alloy to give you the best user experience and comfort.
Multi-task: Two screens by your side at once simultaneously. No need to surf through tabs and browsers.
Gift Magnet: Comes with two complementary magnets for the back of your phone.
Supports Charging: Feel free to charge your phone simultaneously and save time charging it. 
User-Friendly Design: It does not obstruct the screen, is easy to adjust at any angle and extremely easy to install. 
Portable: Have it with you anywhere and anytime!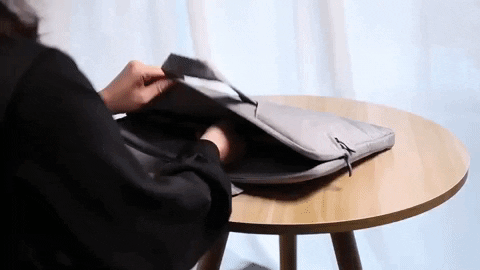 Specifications:
Material: Aluminium Alloy, Cylindrical Magnet, Reusable 3m Glue, Metal Shaft.
Color: Silver
Features: Phone Holder Stand, Adjustable, Rotatable, Multi-Angle Screen Bracket
Please allow 10-24 business days for the item to arrive. Please note: due to the ongoing global COVID-19 pandemic, some minor delays in product delivery are possible, we are doing our absolute best to make sure you get your products as soon as possible.
---