---
---
Three-In-One USB Flash Drive - Connect And Store Everything On A Single Piece
Bring multiple flash drives, cables or connectors in the pocket? Want a smart solution to connecting multiple devices? This three-in-one flash drive makes life incredibly easier! Compatible with everything you need! This incredible 3 in 1 Any-Device Compatible USB Memory Stick is water, dust, heat resistant and it's also extremely lightweight!
---
Built-in lightning, USB and micro-USB tips. No cap.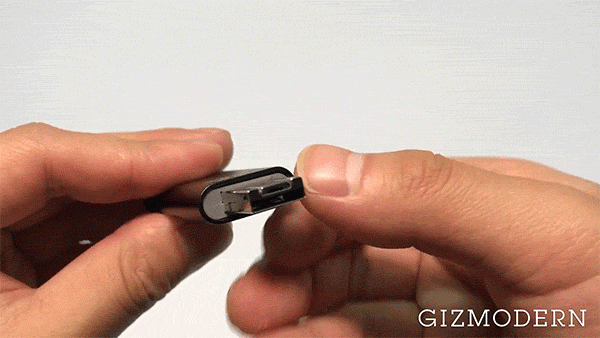 No need to buy three drives for your devices.
Compatible with everything. Designed for convenience and flexibility.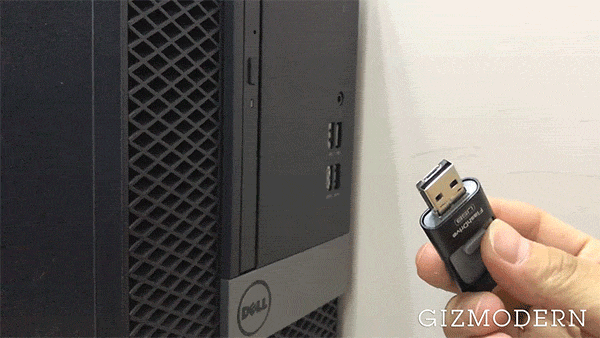 Lightweight (30g). Fast. 
Against dust, water, and heat.
Use the free App (i-easydrive) for backup, support, management, etc.

Capacity.

Please allow 10-24 business days for the item to arrive. Please note: due to the ongoing global COVID-19 pandemic, some minor delays in product delivery are possible, we are doing our absolute best to make sure you get your products as soon as possible.
---